Welcome to the Victoria Orchid Society!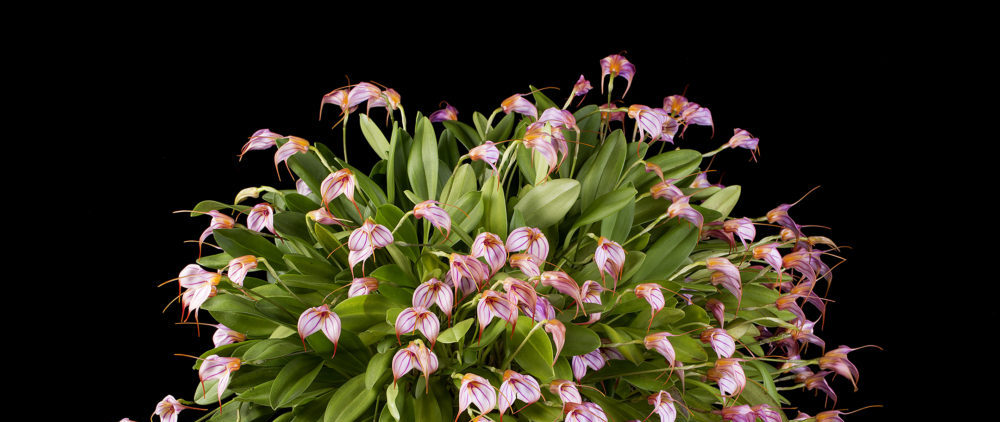 "WOW Phals!"
with Nile Dusdieker
The next meeting will be held online
Monday, Feb. 22, 2021
**6:30 pm
This will be an online virtual meeting! Please watch your email for details.
Nile Dusdieker is a retired Gastroenterologist living in North Liberty, Iowa. He and his wife grow over 900 orchids in a greenhouse atop their third garage with most of the orchids going outside to a pergola in the summer. Nile is an accredited AOS Judge and has given presentations, posters, and webinars in the US, and internationally at the World Orchid Congress and Australian Orchid Council National Conventions. He has published several articles in Orchids Magazine.
Nile and his wife, Lois, are known locally as the 'Orchid Snoops' because everywhere they go they like to look for and learn more about orchids. Nile enjoys visiting orchid societies and sharing his passion for orchid growing.
The presentation 'WOW Phals!' discusses new trends in breeding and how to grow and present phalaenopsis optimally.
Not a member?
Become One!
Click here to learn more.