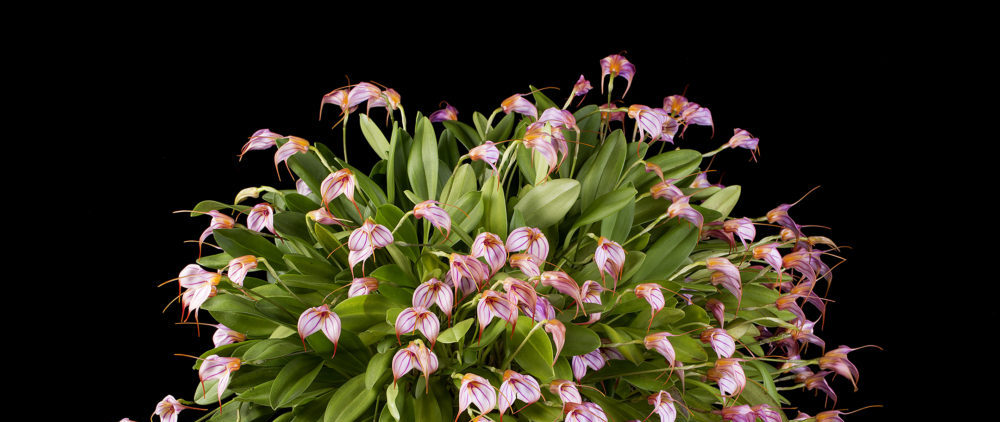 Next Meeting
January 18th 7PM Location: Eastern Star Hall  at 3281 Harriet Rd, Victoria 
The next meeting will be an in person meeting and we have a guest speaker, Art Chadwich on Large Flower Cattleyas.
Art holds a BS in Electrical Engineering from North Carolina State and an MBA from James Madison University.
He founded Chadwick & Son Orchids Inc in 1989 together with his father, long time orchid hobbyist Art A. Chadwick, and his wife, Anne, of Wilmington, DE. They purchased 18 acres of farmland in rural Powhatan County and built the first redwood greenhouse. During the following year, another greenhouse was added. Before long, there were 11 greenhouses in rural Powhatan County and two retail stores. In addition to growing, the company boards over 13,000 orchids for local clients.
The early success of the company can be traced to Art Sr., who had been growing orchids since 1943, and provided invaluable cultural and hybridizing experience. His many Cattleya hybrids adorn the pages of orchid magazines worldwide and he continues to be a regular feature writer for the American Orchid Society. 
Art has the distinction of naming Cattleya hybrids after the wives of the last five U.S. Presidents and personally presenting the flowers to most of the honored recipients. He has spoken at two World Orchid Conferences – France 2005, Ecuador 2017 and his popular orchid advice column appears each month in many newspapers around the country.
For more info about this speaker, visit his website at https://www.chadwickorchids.com.