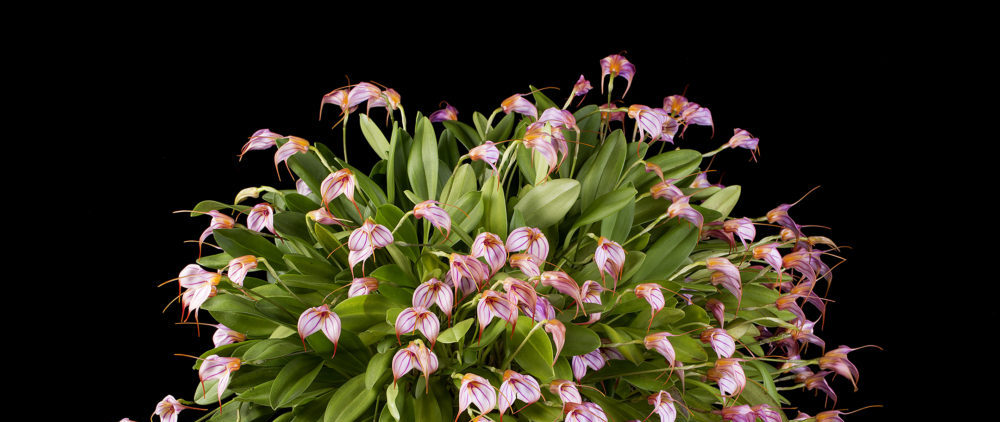 Some words from our Interim President
First I am sad to announce the passing of one of our long-term members Henk Oudt. I will always remember how kind he was to myself and others, and the beautiful flowers he grew. Here is the link to his obituary.
Another bit of sad news, Fraser Valley Orchid Society has announced they are no longer in operation.
Joe has kindly offered to post photos of members' plants to the society's Facebook page. Please send him photos so we can generate more content for the page.
Next Meeting will be Nov 15, 2023 (Wednesday) : 6:30
Eastern Star Hall, 3281 Harriet Rd, Victoria, BC
Next AOS Judging will be November 18, 2023 (Saturday) : 11:30am
Swan Lake Christmas Hill Nature Sanctuary, 3873 Swan Lake Road, Victoria, BC V8X 3W1
(note : third Saturday of the month to avoid long weekend)