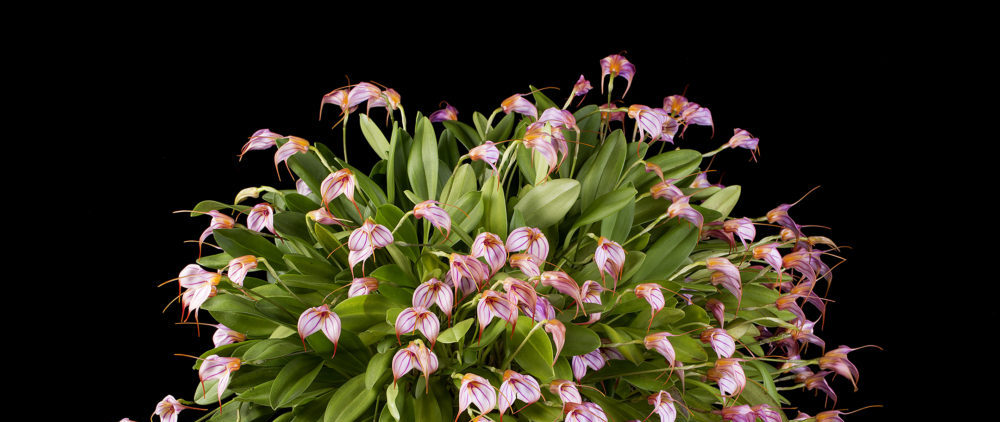 Open House
Saturday May 14th TBD
Alida Bower will be hosting an open house to present her greenhouse and extensive Orchid collection. Details to follow by MailChimp to members.
Next Meeting
Monday May 23rd at 2:00pm PST
This meeting will be held in person at Bryan Emery's residence in Greater Victoria! We are very excited to invite you to have refreshments at Bryan's beautiful home. You are encouraged to bring a plant (orchid or companion) for show tables that we will have set up, but please let us know at info@victoriaorchidsociety.com so we have enough space for everyone. This is a casual meeting so there is no program, just some relaxing time together after a two year hiatus. Details will be sent out by MailChimp for all members.