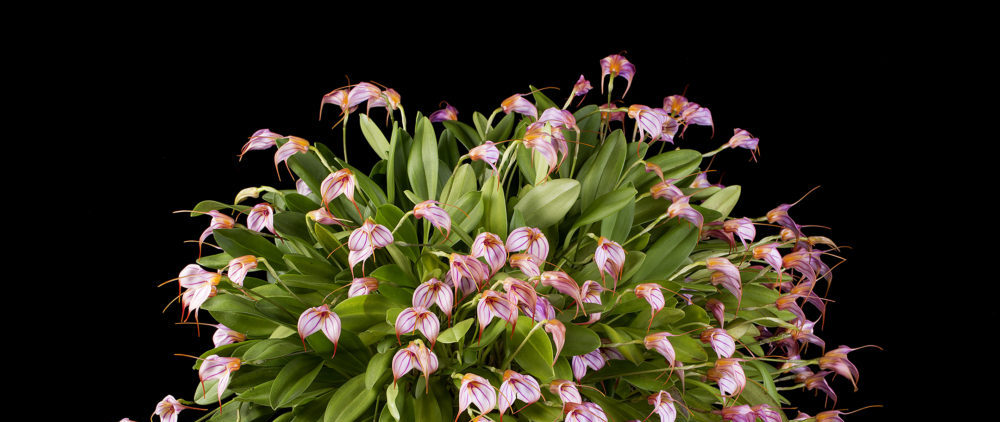 Next Meeting
We are very proud to have our clubs own Bryan Emery presenting at our next meeting. Bryan is a very knowledgeable grower of most everything but is focusing on masdevallias, species hybrids and culture at this meeting. His award winning incredible displays have captured attention at many orchid shows, showing off not only his growing prowess but also his attention to the display of these beautiful orchids. 
The next meeting will be held online
Monday October 25th at 6:30 pm PST
This will be a virtual meeting!  The meeting will be held immediately following the presentation.  Please watch your email for details.
Biography
Bryan has been growing orchids for over 25 years. After many years of dabbling with many different genera, his collection is now primarily Masdevallias. There are some Australian Dendrobiums and unusual terrestrials mixed in for good measure. Bryan's love of plants extends far beyond orchids. He maintains collections of carnivores, South African bulbs, cacti, succulents, caudex forming plants, alpines, perennials, and pretty much anything he can find.