Welcome to the Victoria Orchid Society!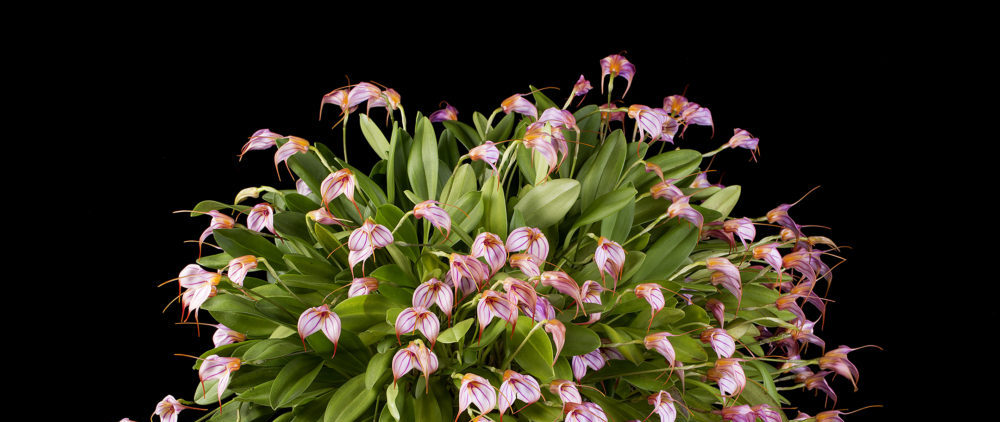 Pre-orders from Forestview Gardens, Paramount Orchids, and Tropical Gardens Orchids are open for pickup at our upcoming Show and Sale!
To order from Forestview Gardens, email your order to info@fvgardens.com or cteggin@shaw.ca.
To pre-order from Paramount Orchids, email your order to info@paramountorchids.com at least five days prior to the show.
Tom Mirenda Comes to Town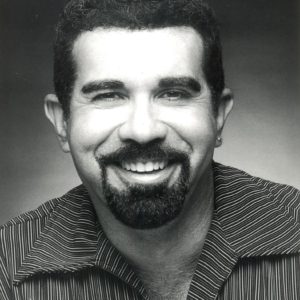 We are excited to announce that we are hosting Tom Mirenda as our guest presenter in February. 
Formerly the Orchid Collection Specialist at the Smithsonian Institute in Washington, DC, and a founding member of the North American Orchid Conservation Center, Tom is now a director at the Hawaii Tropical Botanical Garden. In addition, he has contributed many publications and lectures to the orchid community worldwide, and we are delighted to hear what he has to share. Please join us on February 17th for this amazing event!
For more information on Tom Mirenda, click here.
Not a member?
Become One!
Click here to learn more.